SK+ Associates GIS
SK+ Associates GIS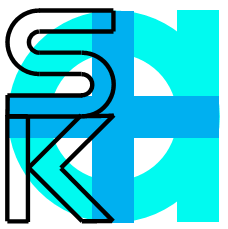 SK+Associates is a consulting company specializing in GIS Services. Unlike other companies, we have ample expertise in providing complete solutions to organizations looking to realize the power of GIS technologies.
Our comprehensive approach includes meeting with the client, identifying needs, document needs and providing a solutions' portfolio aimed at the clients available budget.
The management and technical leads have almost 50 years of combined experience in the GIS field. During the assessment phase every aspect is covered: platform adoption, architecture design, services, products, in-house expertise and training, and custom solutions.
SK+ Associates can help you get started or grow your existing GIS and take you to the next level.
Contact us today and let us help you with your GIS needs.